Henderson ISD will transition its high school campus to online-learning for the next two weeks starting on Monday, Sept. 14. All other campuses will remain in-person. For the more details visit: HendersonISD.org/COVID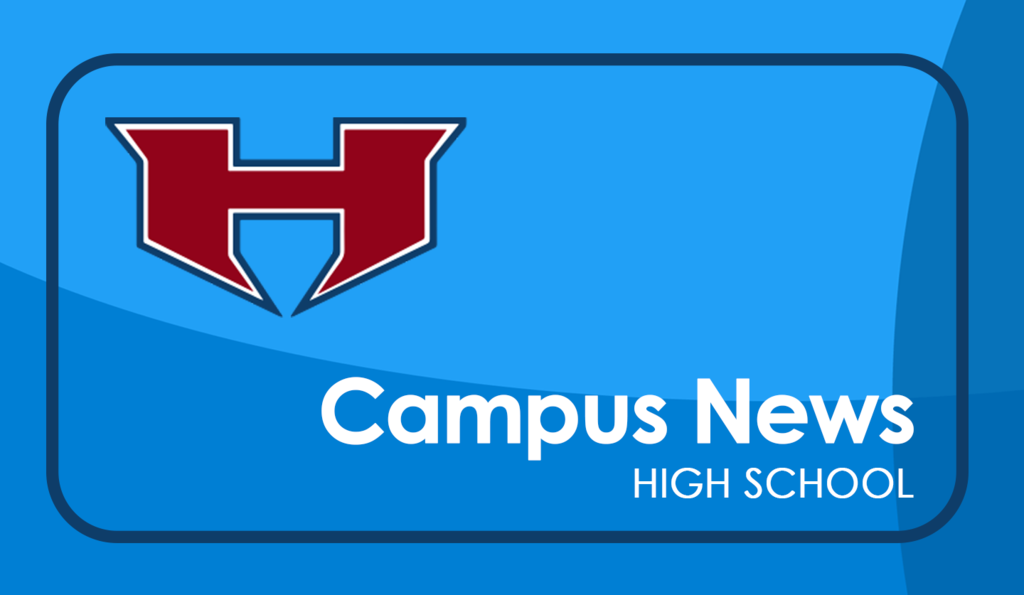 All HISD campuses will be closed tomorrow (Thursday, Aug 27) due to potential weather issues.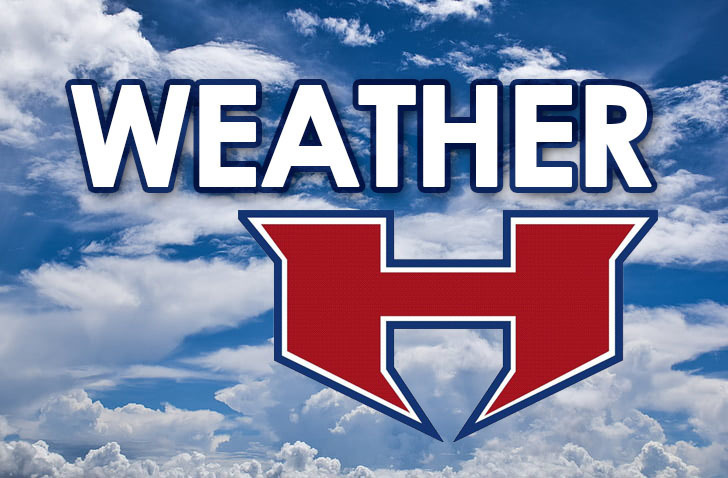 Download the NEW Henderson Lions app today! Search "Henderson Lions" in the app store and turn on "Push Notifications" for your campuses.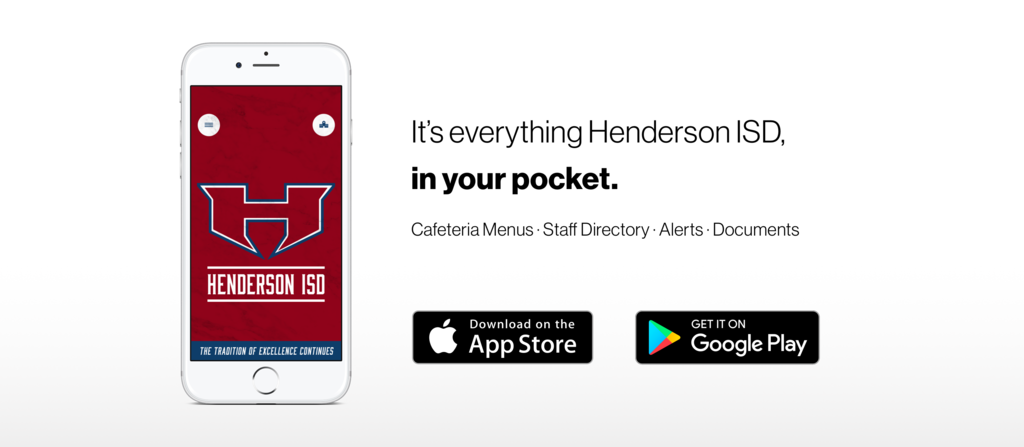 First Day of School is a success! Nearly 2,500 students returned to Henderson campuses Wednesday and teachers were thrilled to see students after such a long time.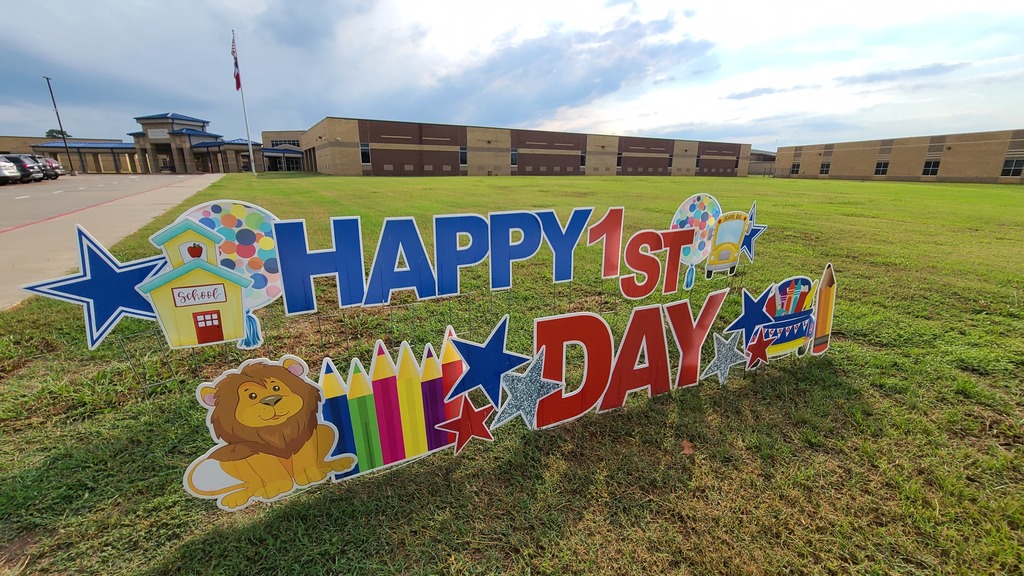 More than 40 new teachers complete two days of orientation getting ready for the 2020-2021 school year. Thanks to East Texas Professional Credit Union for feeding them lunch!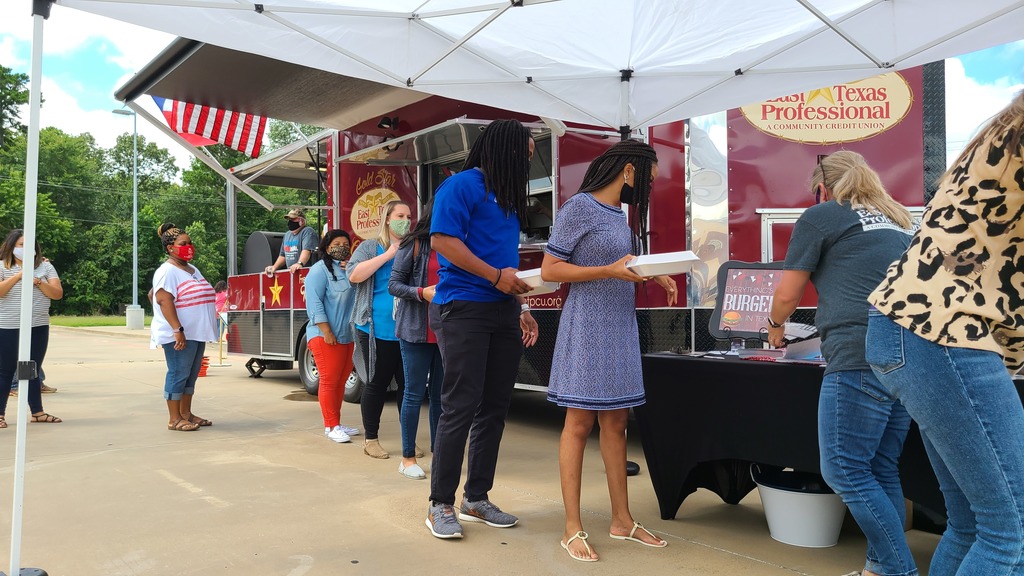 The HISD School Board will meet for their regular monthly meeting on Tuesday, July 14, 2020 at the Board Room at the administration building.

HISD Special Called Board Meeting scheduled for Mon, July 6th at noon at the Admin Board Room.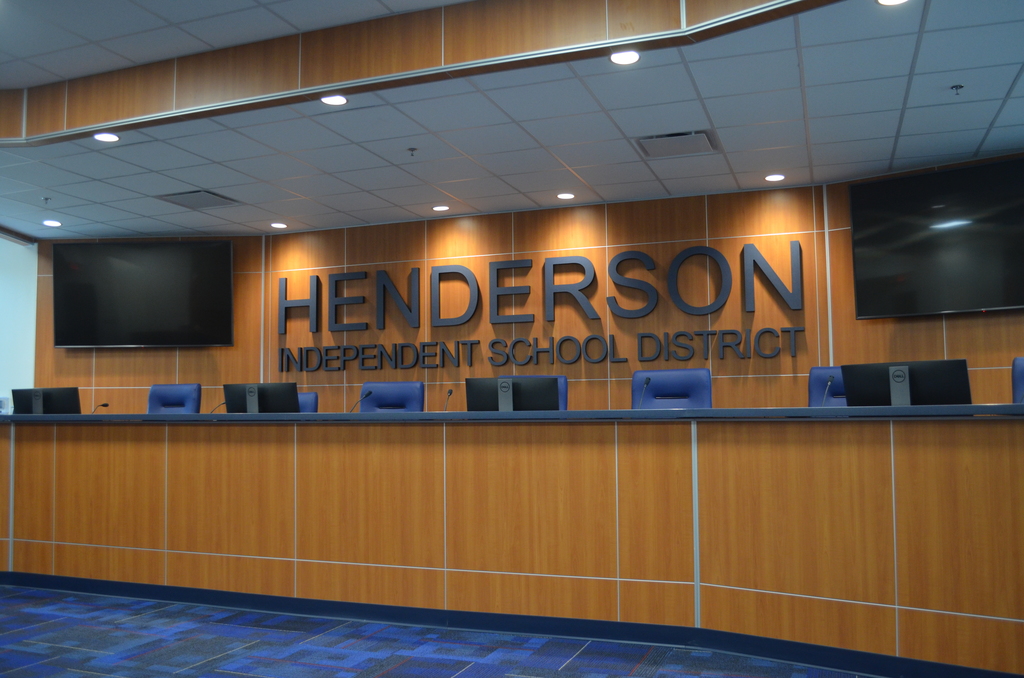 HISD remains closed for 2 more weeks to slow COVID-19. Teachers/Staff return 4/6. Students return 4/7. See
http://hendersonisd.org
for full statement.